Welcome to OCEANLAB…environmental impact assessments and coastal management experts
we are specialized in :
-Topography
– Bathymétry
–Ocean modelling
– Mapping
-Marine Biology
–Environmental Impact Assessments
–water quality impact assessments
– microbiological measurements and analyses

–air quality measurements and analyses

– Submarines observations and video footage HD

-water treatments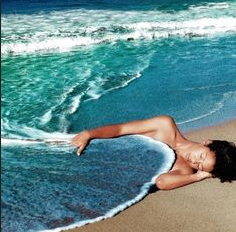 OCEANLAB FRANCE
1 allée des hortensias
ANGLET 64600
FRANCE
   notre TEAM:
Dr. Jouanneau Nicolas, Geophysics PhD, ocean modelling applied to Environmental impact assessments
Ing. Biville Romain, Engineer specialized in physical measurments, bathymetry, topography and mapping.
Gabriel Gassiot, Pro Diver,  Annaba, 23000, ALGERIA
Collins Edouard, MSc geophysics and pro Diver.
   notre TEAM: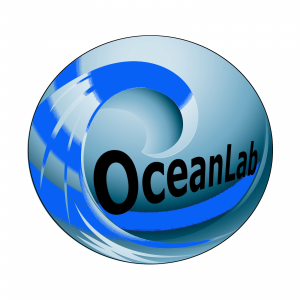 CONTACT@OCEANLAB.FR